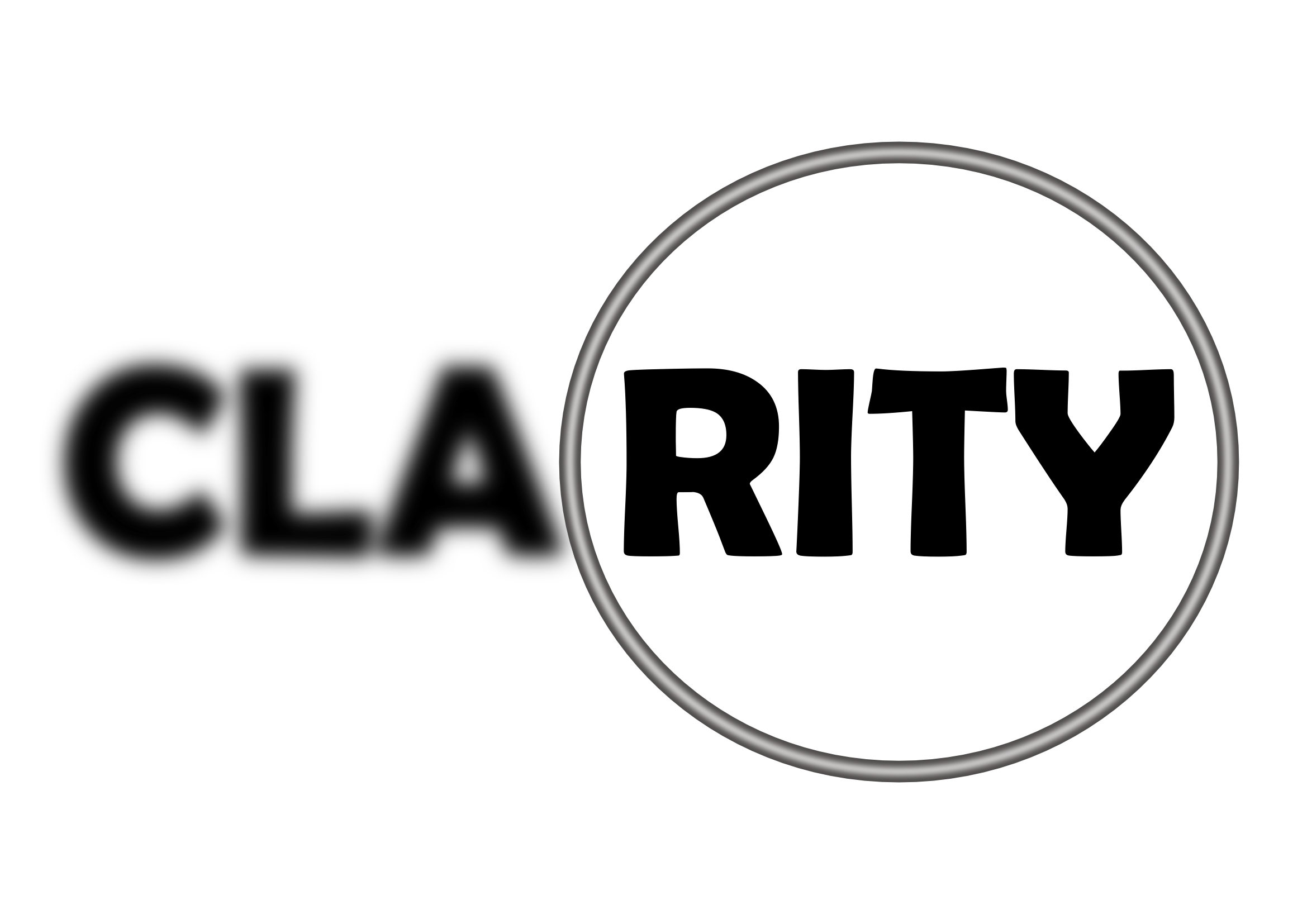 As I search for clarity, inspiration, direction and meaning, I find myself fighting my own thoughts, emotions, and mind. The last year has been a terrifying daydream gone wrong.
I find myself increasingly defeated at every turn in my normal interactions, and yet out of nowhere I find clarity.
I had a meeting yesterday in which my objective was to give back. It was meant as a meeting to discuss what I might be able to bring to discuss with students who are working towards starting their careers, in the technology field and business in general. I was hoping that I might help even just one person improve their career or lives ,in some way, shape, or form. I was hoping that I might be able to help someone in a way that would benefit them, for I find that through these actions we ourselves are rewarded in many surprising ways.
It was during this conversation that the person I was meeting with, said to me, "In my own way, I see you as a mentor to myself. I have taken a lot away from our conversations together, and have found strength in my own life and career in some of your ideas and philosophies."
I don't know how someone whom I know so little, and with whom I have spent such little time, could compliment me more than she did with those words she shared with me.
Some people start a business to be their own boss (it's overrated).
Some people start a business for the money (real owners eat last).
Some people start a business because they are visionaries, and they need the freedom as an owner to excel (I wish I had this strength).
Some people start a business, because they want to make a difference, and they want to improve peoples lives.
It's this last group, that believe I tend to belong to. It is the team I lead, the team that I am responsible for, that keeps me doing what I do each day.
My hope is that I have the skill, expertise, determination, and leadership ability to make a difference in their careers, but more importantly their lives. My goal is that I am able to show them the personification of great leadership, what good culture and ethical practices mean, and hopefully (with a hint of self-promotion, and a ton of self-doubt) inspire them in some small way.
So as I have been searching for clarity, I have been listening. Listening what others are saying, what they have to say, and also what they aren't saying. I have also been listening to my own self, and it has been enlightening.
As 2018 starts drawing to a close, I think I'm starting to gain some clarity finally. Now…how is it that I successfully interpret that clarity, and turn it into executable data and direction? Well, when I figure that out, I'll let you know…