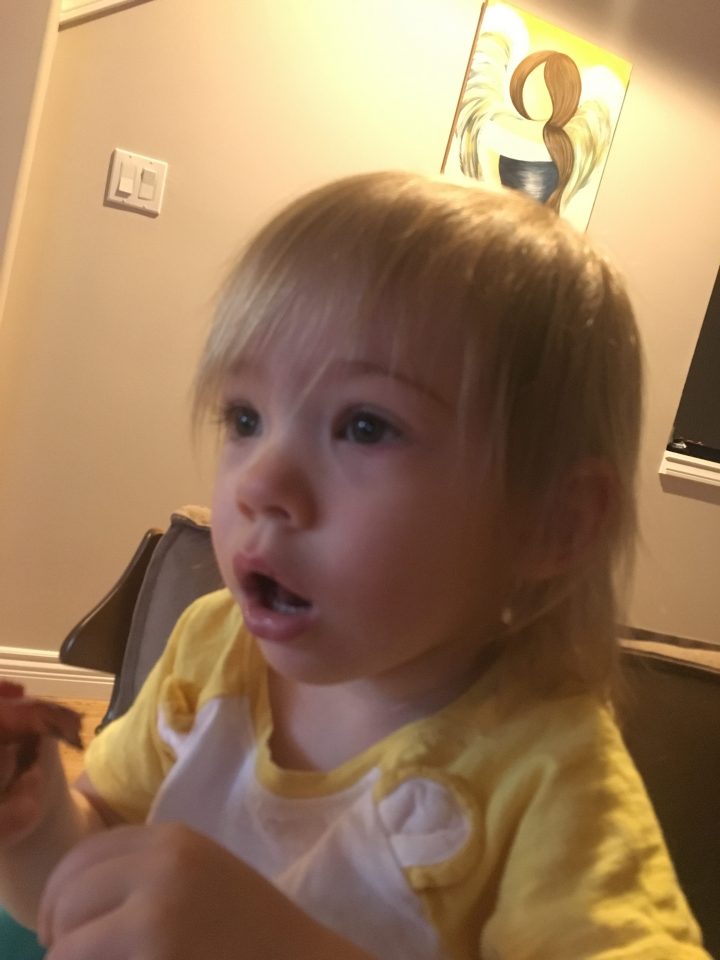 My daughter has taught me how to love better. At 25 months old she may not be speaking yet, but I try to make sure I listen to her as much as I can. Each and every day she teaches me something new. I love learning new things from here: how to be a better Father; a better Husband; a better Man.
How can someone so young, and who doesn't speak, possibly teach me so much?
She sees everything through those innocent eyes, where so many things are still new and amazing. When my (terrible) magic tricks of making things disappear are the things of wizards, and not badly executed slight of hand, her eyes light up and I hear the most amazed 'Wow!', that makes my day each and every time.
But it's not only this. It is the simple things in life that I have started to take so much comfort and pleasure in over the past couple years, and I have her to thank for that.
I no longer sweat the small things like I did before, and she has taught me how to accomplish that the most. As adults within the technology filled world we live in today, we easily get caught up in the business of 'life' and forget the simple pleasures that make the lasting memories that children remember forever: throwing a baseball with your uncle; working to fix a fence with your Dad; throwing water balloons at your sister; picking strawberries with your Mom; or how the smell of freshly ironed linen will remind you of your grandmother.
No matter how stressful or crappy my day has been, and as much as I Love my wife with everything I have, a simply hug and kiss from that little girl of mine can melt away everything that might have been bad in my day, as she grabs my hands to go and colour, or play with her toys.
A friend of mine said to me the other day, "I love how you Love Heather and Freya". I cannot think of many compliments better than that right there. I may not be the perfect husband or father, but I try my best.