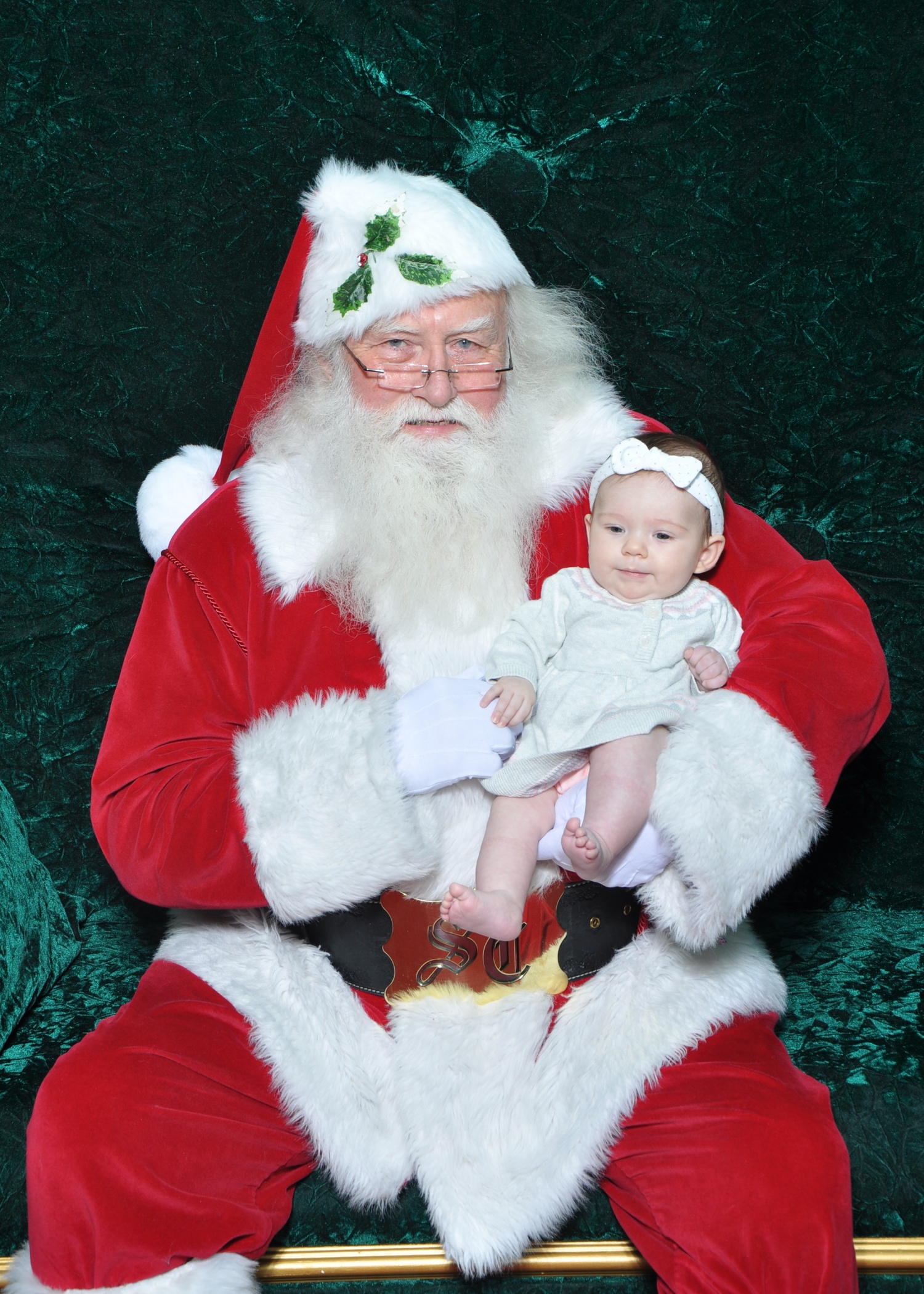 Dear Freya,
Today is December 24, 2016 – Christmas Eve – and we will be celebrating your first Christmas this year.  I cannot express adequately in words just how happy we are to have you here with us to do so, but to say that we are thrilled would be an over simplification of said facts.
Christmas Eve has a very special place in my life, for it is when the Norwegian part of our family always celebrated Christmas.  We would all go down to your Oldemor's house (she was my Bestemor), and everyone from my Dad's side of the family would be there.  We would sing Christmas carols, and exchange gifts, and eat lots of treats (Oldemor was an amazing baker, and her lefsa was always my favourite thing to have).
This morning I woke up to your squeals, as Mommy unwrapped you from your swaddle – those sounds are priceless to me.  Coming downstairs to see you when you're cuddling with Mommy, and when you see me you give me a great big heart – everything stressful and negative melts away in that moment.  I live for your smiles.
All My Love,
Daddy.